Function of SORCIÈRE Shampoos & Conditioner
SORCIÈRE Shampoo & conditioner is not a simple shampoo and conditioner product you use just to wash and condition your hair.Developed in Japan to support the action of SORCIÉRE·HAIR TREATMENT(hair growing lotion), as part of the concept of "scalp health".


Functions of products in the SORCIÈRE Shampoo & Conditioner series include washing out excess sebum, fighting dandruff and itchiness, and providing deep hair care. In addition, the series as a whole restores hair and promotes new hair growth, and it supports the action of hair growing lotion.


When condition of scalp becomes better, increased effects of hair restoration and new hair growth by SORCIÈRE HAIR TREATMENT(hair growing lotion) can be expected. As a good and strong tree grows only in good soil, strong hair grows only in a well-conditioned scalp.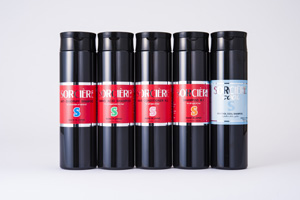 300ml bottles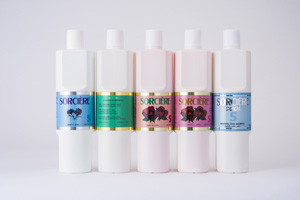 500ml bottles
How each active ingredient works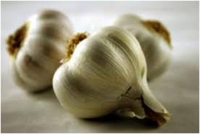 Allium Sativum (Garlic) Bulb Extract
Speeds the metabolism, kill bacteria, prevent decay, boost immunity, promote good circulation and suppress the production of fatty acid peroxides.

Also said to prevent dandruff and itchiness and to restore hair.

Can be expected to activate skin cells and prevent skin problems.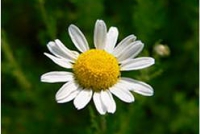 Anthemis Nobilis Flower Extract
Key ingredient for European women to maintain the golden shine of their blond hair, they use Roman chamomile shampoo.

Contains Azulene, Caffeic acid and Flavonoids which is said to be Anti-inflammatory, to promote skin regeneration and to kill bacteria.

Can be expected to increase hair's radiance.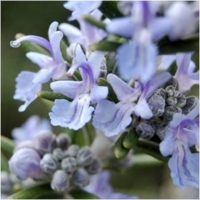 Rosmarinus Officinalis (Rosemary) Leaf Extract
Contains Essential oils, Flavonoids, Tannins and Rosmarinic acid, has a unique perfume.

Promotes good circulation, is an antioxidant, slows aging and prevents hair loss and dandruff.

Can be expected to protect inflamed skin and suppresses melanin generation.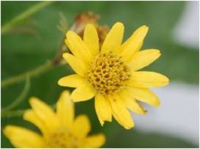 Arnica Montana Flower Extract
Contains Carotenoids, Flavones, Tannins, Triterpenoids and Saponins.

Said to have anti-inflammatory, irritation mitigation, circulation promotion, moisturizing and astringency effects.

Can be expected to stimulate hair restoration.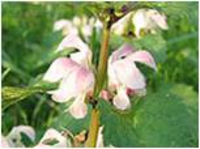 Lamium Album Flower Extract
Contains Tannins, Sulfur, Flavonoids and Biogenic amines (Histamine, Tyramine and Methylamine).

Has astringency, antiphlogistic and blood purification effects, and it is also said to restore hair.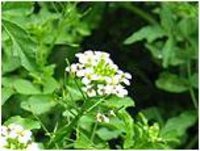 Watercress Extract (Nasturtium Officinale Flower/Leaf Extract)
Contains Sinigrin, Vitamins, Minerals, Carotene, Iron and Calcium.

Aside from promoting good circulation and activating skin cells, it is said to have a hair restoration effect.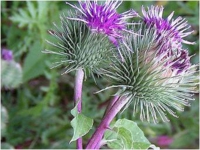 Arctium Lappa Root Extract
Have detoxification, antiphlogistic and draining effects.

Contains Inulins, Tannins, Polysaccharides, Polyphenols and Chlorogenic acid that are said to have moisturizing, diaphoretic, circulation promoting and astringency effects.

For the scalp, it is also expected to prevent dandruff and hair loss.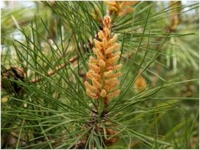 Pinus Sylvestris Cone Extract
A yellowish brown liquid containing Quercetin, Polysaccharides and Amino acids, and it has a singular smell.

Has decongestant, astringency, circulation promoting and antiphlogistic effects.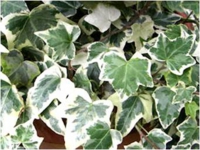 Hedera Helix (Ivy) Leaf/Stem Extract
Contains Saponins, Flavonoids and Organic acids.

Said to have antiphlogistic, anti-inflammatory, cleaning and weight-loss effects.

Added to cosmetics with the aim of preventing pimples and rough skin, and to promote circulation and lipolysis.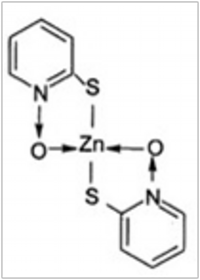 Zinc Pyrithione
In addition to its antibacterial effect, it controls dandruff, when Zinc Pyrithione is added to the shampoo, it can be expected to control dandruff and itchiness and to act as a deodorant.

Has a broad antibacterial spectrum, so the above effects can be achieved by adding a comparatively small amount of Zinc Pyrithione.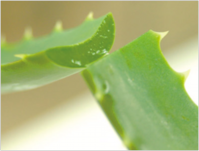 Aloe Barbadensis Leaf Extract
Have various positive effects including beautiful skin, prevention of sun-related skin damage, anti-inflammatory effects and astringency.

Includes an ingredient that absorbs ultra-violet rays and used for cosmetics with SPF protection.

Acts to break down damaged collagen and make new collagen, and this power to regenerate tissue is used to slow aging of the skin and scalp. Because it helps rejuvenate the scalp collagen, it is added to hair care products.

Sodium Laureth-4 Carboxylate
Prevents excessive removal of sebum from the scalp and skin.

Has the value of pH close to that of human skin, ranging from slightly acidic to neutral, and satisfactory foaminess.

TEA-Cocoyl Glutamate
Because this surfactant has low stimulation and high biodegradability, it is gentle on the skin, scalp and environment.

When it is diluted, a moderate amount of "coacervates" is generated, which reduces friction between hair and fingers, and creates a superior quality slipperiness while helping fingers pass smoothly through the hair.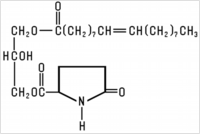 PCA Glyceryl Oleate
An esther made from Pyrrolidone carboxylic acid (PCA) which is a natural moisturizing factor (NMF), and Glyceryl monooleate which is a polyalcohol fatty acid.

With excellent oil affinity, it has an antistatic effect. What's more, because it has emolliency, it is used in haircare, skincare and makeup products as an emollient agent for hair or as a skin conditioner.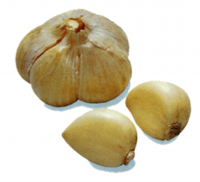 Iodized Garlic Extract
Stimulates capillary vessels of hair root parts and hypodermis.

Activates the metabolism of the skin and has effects of hair growth and prevent dandruff and itchiness.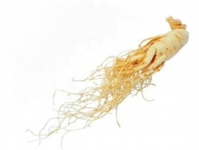 Panax Ginseng Root Extract
Contains ginsenoiside (saponin glycoside) which has high antioxidant effect.

Improves blood circulation and cell activation, and expects to have anti-inflammatory effect.

Accelerates blood circulation of scalp which prevents fallen hair and has moisturizing action as well as antioxidant action which prevents dandruff and itchiness.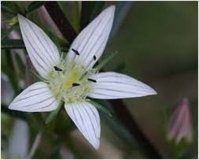 Swertia Japonica Extract
Contains polyphenols called flavonoid which is known as high-antioxidant effect.

Improves blood circulation of hair roots and prevent hair loss.

Activates cell division of hair roots, hair matrix cells where hair composed.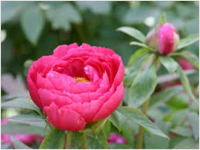 Paeonia Suffruticosa Root Extract
Contains Paeonol and Allantoin which has have anti-inflammatory effects, antioxidant effects, anti-allergic effects and blood circulation acceleration effects.

Used in a skin care and hair care products as prevention of skin and scalp disorders, anti-aging effects and prevention from ultra-violet rays.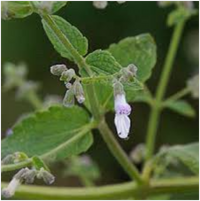 Isodonis Japonicus Leaf / Stalk Extract
Contains Enmein which has antibacterial effect and antineoplastic activity.

Used for skin care and hair care as astringent, moisturizer, hair growth promotion, anti-aging effect and antibacterial effect.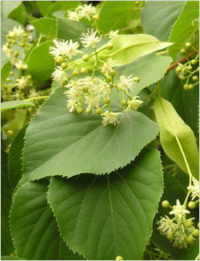 Tilia Cordata Flower Extract
Contains Tannin and flavonoid glycoside which prevents skin and scalp disorder and contribute to fine skin.

Used for skin care and hair care as astringent, moisturizer, blood circulation promotion, anti-inflammatory action and antibacterial effect.